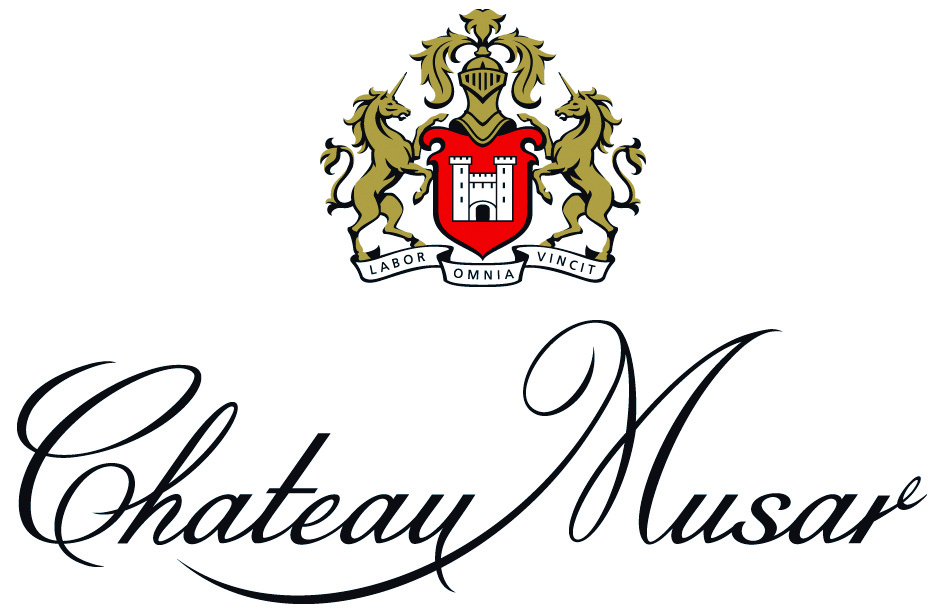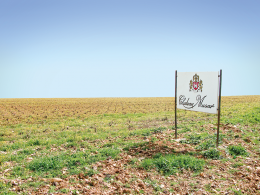 Chateau Musar is one of the great icons of the wine world and whilst it's tempting to think of this as 'New World' wine, that's perhaps a little misleading as there's evidence of vines being cultivated in the Lebanon's Bekaa Valley for over 6,000 years. Chateau Musar itself is an 18th Century castle and the winery was founded in 1930 by Gaston Hochar, who was to become greatly influenced by Leoville Barton's Major Ronald Barton, whilst he was stationed in the Lebanon in WW2. It is under the stewardship of Gaston's son, Serge Hochar, who took over as winemaker in 1959, that the property has found world fame. Serge studied wine-making at the University of Bordeaux, under the great Emile Peynaud and amongst his many achievements since, he was pronounced Decanter magazine's first ever 'Man of the Year', in 1984.
If it wasn't for the unsettled political scene, the Bekaa Valley would be positively idyllic. The summer months are sunny and dry with cool nights and the Musar vineyards are planted at high altitude on calcareous, gravel and stone soils, well suited to high quality production. The reds are made from a blend of Bordeaux variety, Cabernet Sauvignon and Rhone varieties, Cinsault and Carignan, whilst the whites are produced from the indigenous Obaideh and Merwah, which benefit from even higher altitude planting, around 1500m above sea level. The winery was the first in Lebanon to implement organically certified viticulture.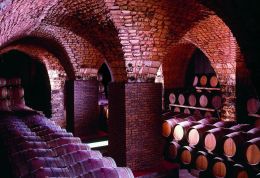 The wines are only released seven years after the vintage, at which point they are deemed ready to drink, but still very much infants. Great vintages of Musar continue to develop and reward cellaring for many decades. Tasting back to Serge's first vintage, the 1959, recently was an amazing journey and served to demonstrate the uniqueness of each vintage and the surprising variation in character. Some mature vintages are Bordeaux styled, whilst others appear more Rhone-like or even Burgundian. Working as closely with the chateau as we do, GVWM are privileged to have access to library vintages of unrivalled provenance. The older bottles may be purchased as mixed cases or even individual bottles, upon request. Whether you're looking for something surprising to add to a tasting or that special anniversary bottle, Musar is just the thing.
Please see below our full list of wines from Chateau Musar.